JOIN THE FAMILY

Sign up & always be in the know
Designer Australian Swimwear
Conscious about overproduction, Contessa Volpi only creates a very limited number of high quality, ethical and locally produced pieces each year. Every swimsuit is 100% Australian designed and lovingly handmade in Sydney, resulting in some of the highest quality, luxury, Australian made swimwear on the market.
The belief that every woman is beautiful, at every size and every age, is the foundation of Contessa Volpi. Every style is tested on real women's bodies, giving you the perfect fit and maximum comfort.
The Brand
Contessa Volpi is a boutique swimwear label combining sophisticated style and unique design with the best material. Created with passion in the Central Coast of NSW by an Italian designer, Enrica Volpi and fully handmade in Australia, Contessa Volpi' s exclusive swimsuits and bikini collections are made of sustainable, comfortable and high-quality Italian Lycra and shipped worldwide.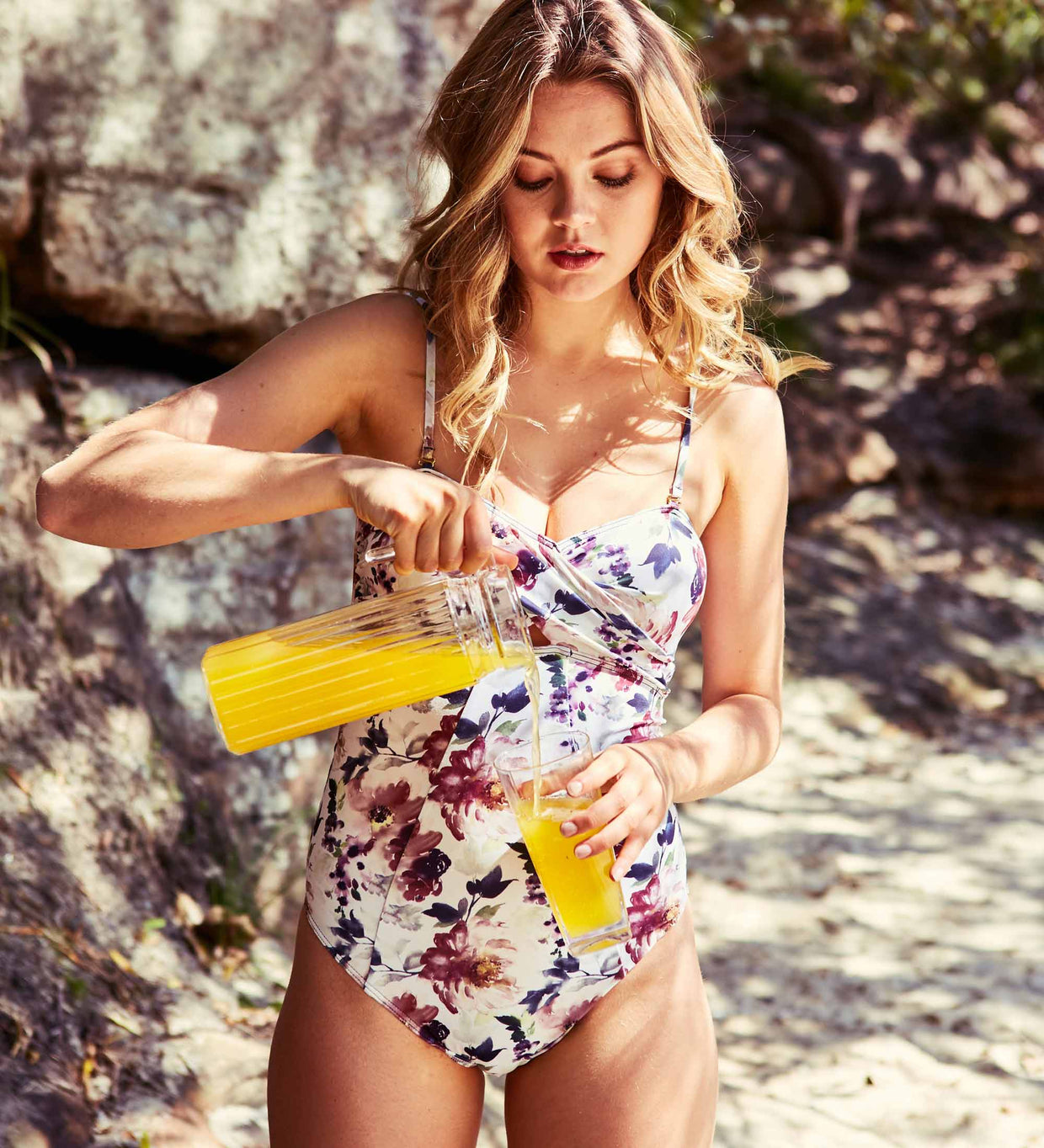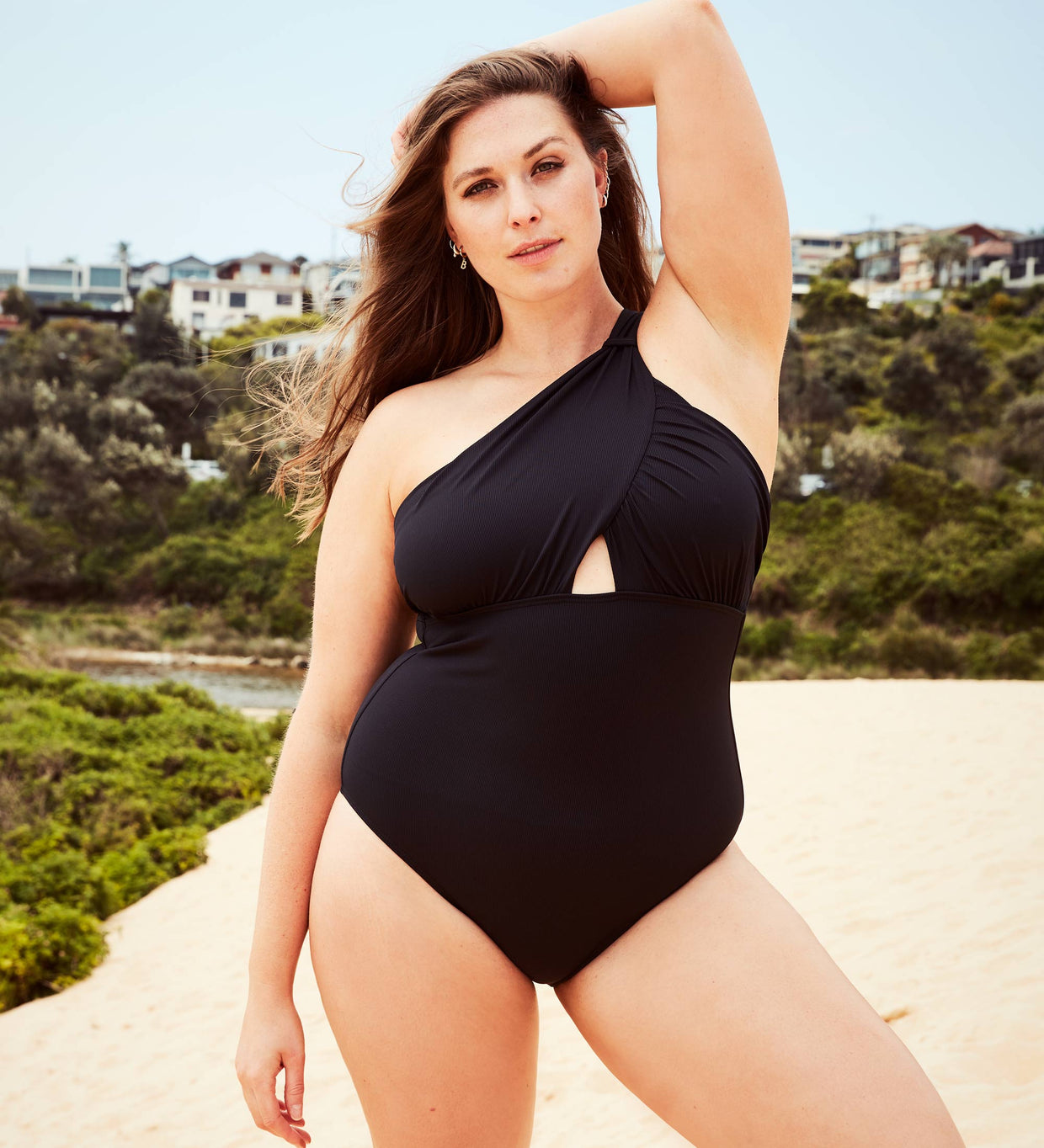 Confidence Inspiring Design

"Encouraging women to enjoy greater confidence in a swimsuit has been my mission from day one. I hope all women can feel comfortable in their body shape and delivering a confidence inspiring swimsuit brings me great pride and joy as a designer. I have received a lot of positive feedback offering thanks to me from women finding new confidence in a swimsuit as never before." Enrica, Contessa Volpi Founder
Sustainability
Continuing to focus on sustainability, Contessa Volpi's new range is, as always, made from the highest quality, sustainable Lycra, called ECONYL®. This incredible Italian fabric is made from 100% regenerated materials, such as fishing nets and other pieces recovered from the ocean, helping to clean the oceans and reduce the amount of new fabric being made.
As Contessa Volpi grows, it's more important than ever to ensure we remain a sustainable and responsible business. We are so proud to be able to support a small team of local workers and have all our pieces made right here in Australia.
Beyond the swimwear itself, all Contessa Volpi orders are shipped using sustainable packaging that can easily be composted at home.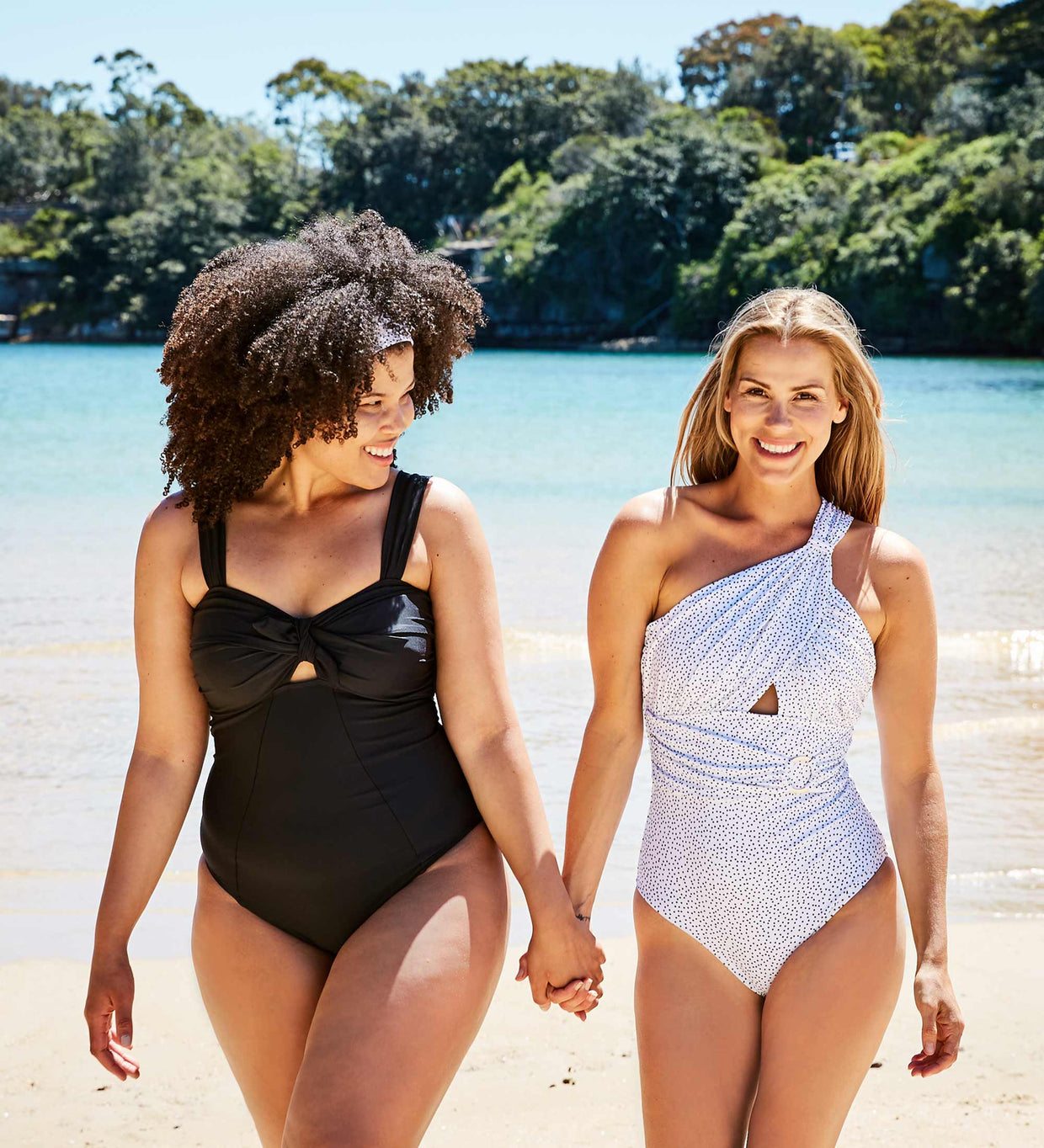 This Season Simply The Best ❤
In essence this years release is a reproduction of the bestsellers of 8 seasons of activity of Contessa Volpi! For me its like a best of or classic hits album.
My reasoning is pretty simple - after a very long journey of trying to create a family with my husband, at the age of 46 years old, I am deep into the third trimester of pregnancy!
As you might already know, Contessa Volpi is a family run business made basically by me, Enrica, helped all the time from my family members. As my baby girl is due at the end of November, I didn't have the capacity to create a full new collection as I have each past season. Instead, I decided to reproduce in a limited release, the key pieces that have been so popular over the years.
I really hope with all my heart that you like this 'new' line of bestsellers, love Enrica x