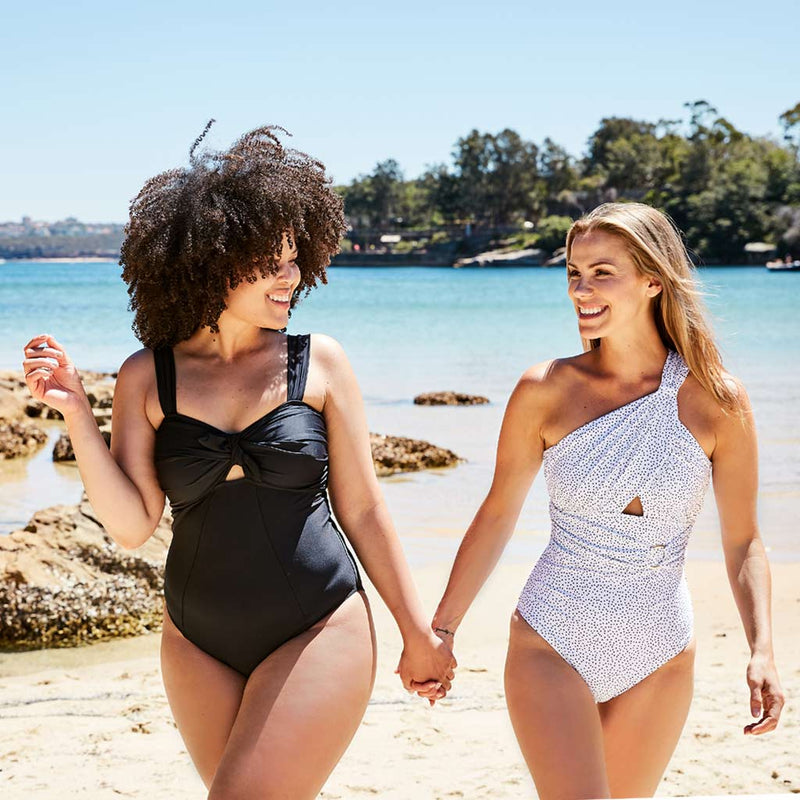 ABOUT US
Contessa Volpi is the product of many years of inspiration and ambition: a swimwear label that is stylish, unique and of the highest quality. We specialise in one piece swimsuits and bikinis that are made from high-quality and sustainable Italian Lycra in Sydney, Australia. If you want swimmers that are inspired by Italian design and made to the highest standards in Australia, you have found the right place.

We are small, and proud of it. We launch only one collection per year and endeavour to provide a great product whilst minimizing the impact on our planet.
THIS SEASON SIMPLE THE BEST!
In essence this years release is a reproduction of the bestsellers of 8 seasons of activity of Contessa Volpi! For me its like a best of or classic hits album.
My reasoning is pretty simple - after a very long journey of trying to create a family with my husband, at the age of 46 years old, I am deep into the third trimester of pregnancy! ❤
As you might already know, Contessa Volpi is a family run business made basically by me, Enrica, helped all the time from my family members.

As my baby girl will arrive in early December, I didn't have the capacity to create a full new collection as I have each past season. Instead, I decided to reproduce in a limited release, the key pieces that have been so popular over the years. 

As always, celebrating the beauty of all women is at the center of my beliefs. Every woman is beautiful, every age is beautiful, and every decade of life brings a new form of beauty.
I really hope with all my heart that you like this very Limited Edition of bestsellers. Much love, Enrica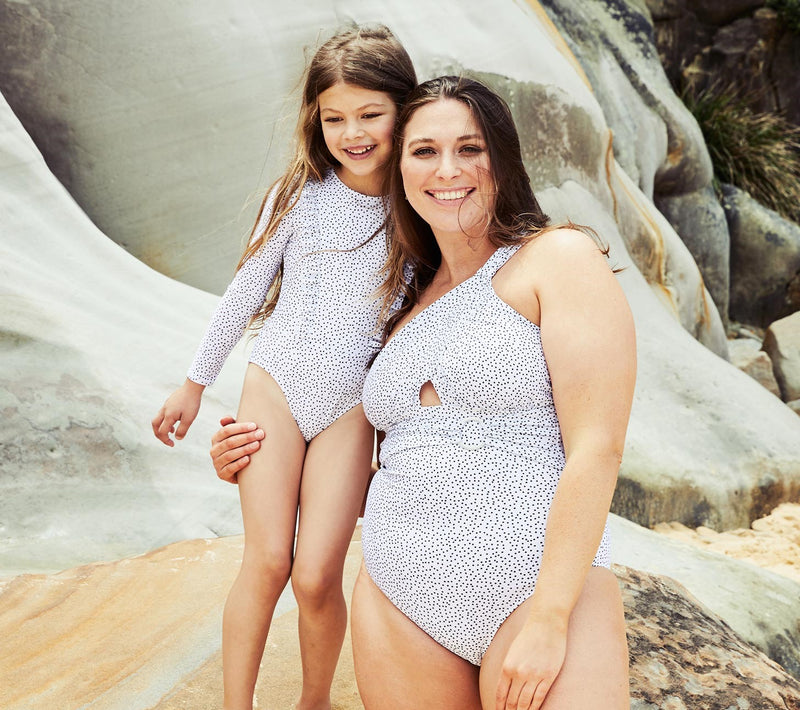 LITTLE CONTESSA VOLPI
Mimicking the women's range, the Little Contessa Volpi line is  designed for enjoyment in the sun, and a perfect match to the women's one pieces and bikinis. Sustainable, recycled and ethically produced Australian made swimwear for girls aged 2-11 years to match with the adults in their lives.
My vision is a celebration of womanhood across multiple generations.  Girls, mothers and grandmothers sharing special moments and embracing the outdoors Australian lifestyle.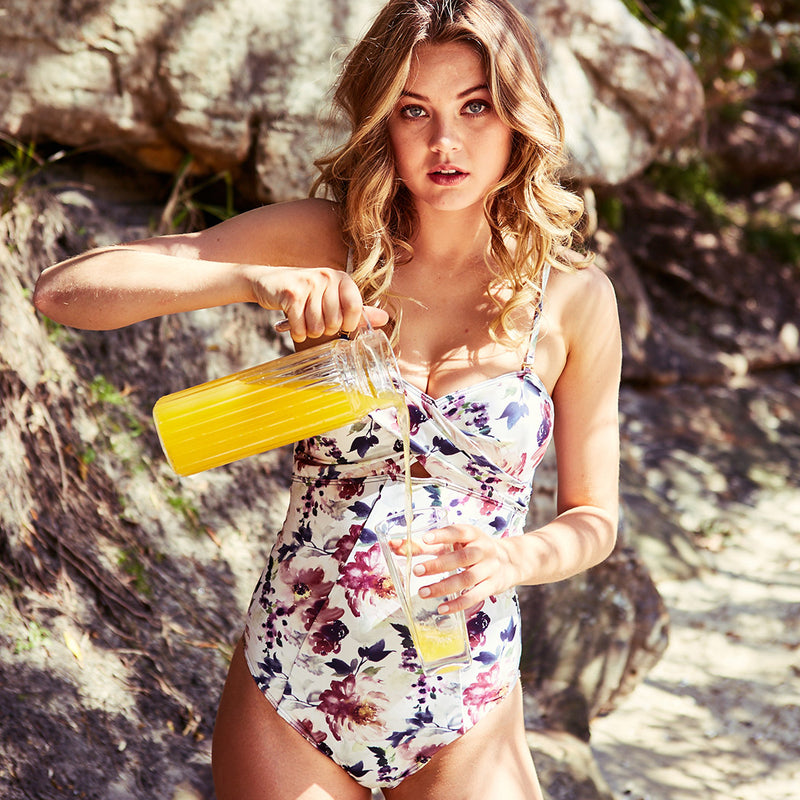 SUSTANAIBILITY
Contessa Volpi use a high quality, Italian Lycra using ECONYL®, which is a yarn that comes from 100% regenerated materials such as fishing nets and other plastic pieces recovered from the ocean. There's just something so poetic about taking ocean waste and turning it into beautiful, luxury swimwear.
Beyond the swimwear itself, all Contessa Volpi orders are shipped using sustainable packaging that can easily be composted at home.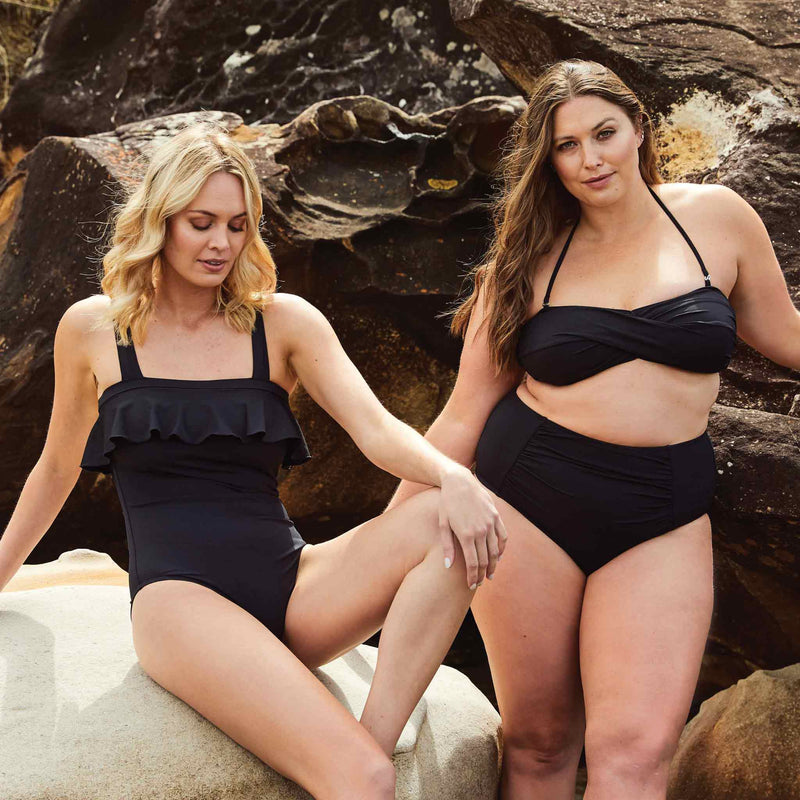 Conscious about overproduction, Contessa Volpi only creates a very limited number of high quality, ethical and locally produced pieces each year. Every swimsuit is 100% Australian designed and lovingly handmade in Sydney, resulting in some of the highest quality, luxury, Australian made swimwear on the market.
Let us bring a sense of sophistication and glamour to your life.
Thank you to all the people who inspire me, push me and believe in me. Let the adventure continue! Enrica xxx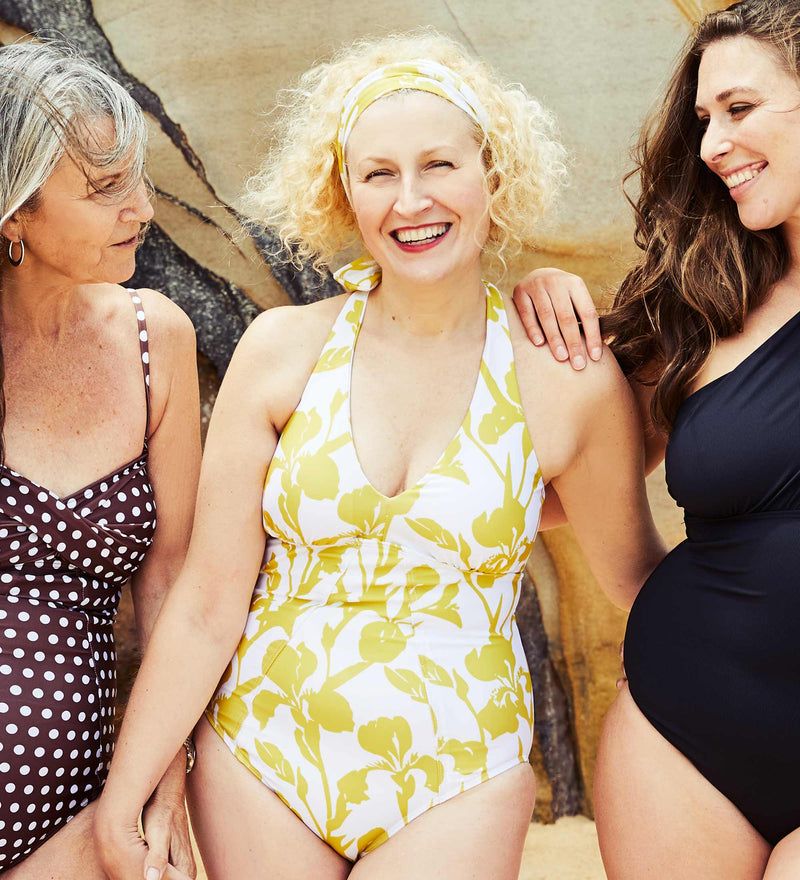 MEET THE FOUNDER
Founder Enrica Volpi, started her career studying fashion at the New Academy of Fine Arts in Milan, Italy, after which she worked with celebrated fashion designers in Northern Italy. Enrica then spent a full year living and travelling across Australia, where she fell in love with the culture, lifestyle and amazing natural landscapes. This journey inspired Enrica to start a swimwear collection that combined her experience and passion, creating Contessa Volpi, a luxury swimwear brand 100% designed and made in Australia.
Enrica explains, "The belief that every woman is beautiful, at every size and every age, is the foundation of Contessa Volpi. Because of this I've always designed my swimwear to enhance natural curves, allowing all women to feel comfortable and sexy and to celebrate all women."