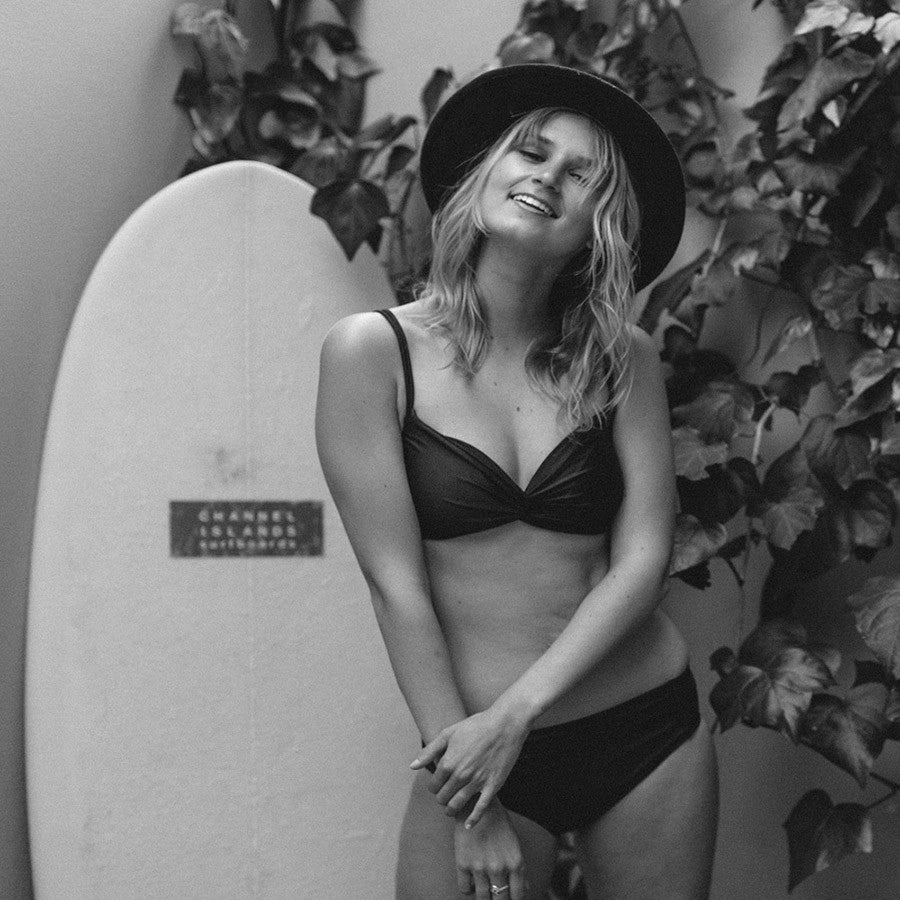 Contessa Volpi has been launched with a vision to create a swimwear label that is stylish, exclusive and of the highest quality. We are dedicated to the use and application of quality textiles, interesting colours and unique print combinations.
Our unique designs have been created after a detailed study of the tastes, preferences and lifestyles of our customers. We therefore pride ourselves on meeting their expectations when they shop for high quality and attractive swimwear.
We not only ensure the quality of the textile but also strive to capture the individual style and beauty of each of our customers. Our creative and sophisticated collection embodies the spirit of "beyond real" through its wholehearted celebration of women who love life and all it has to offer. We believe that women are at their most beautiful when they are comfortable with their body and clothes, and our focus is therefore to bring you a highly-personalised collection that ensures a comfortable look and fit, flaunting both your outer and inner beauty.
Our current line offers a cosmopolitan interpretation of modern Australian beach side fashion, which is completely unique, combined with a hint of European sophistication and a not-so-subtle nod to the Nineteen Twenties. We are confident that our classy and unique collection will make you feel and look elegant, respond to your needs and desires, and allow you to experiment freely with your style.
You have now the opportunity to shop the new Contessa Volpi Swimwear Collection on our shop online.