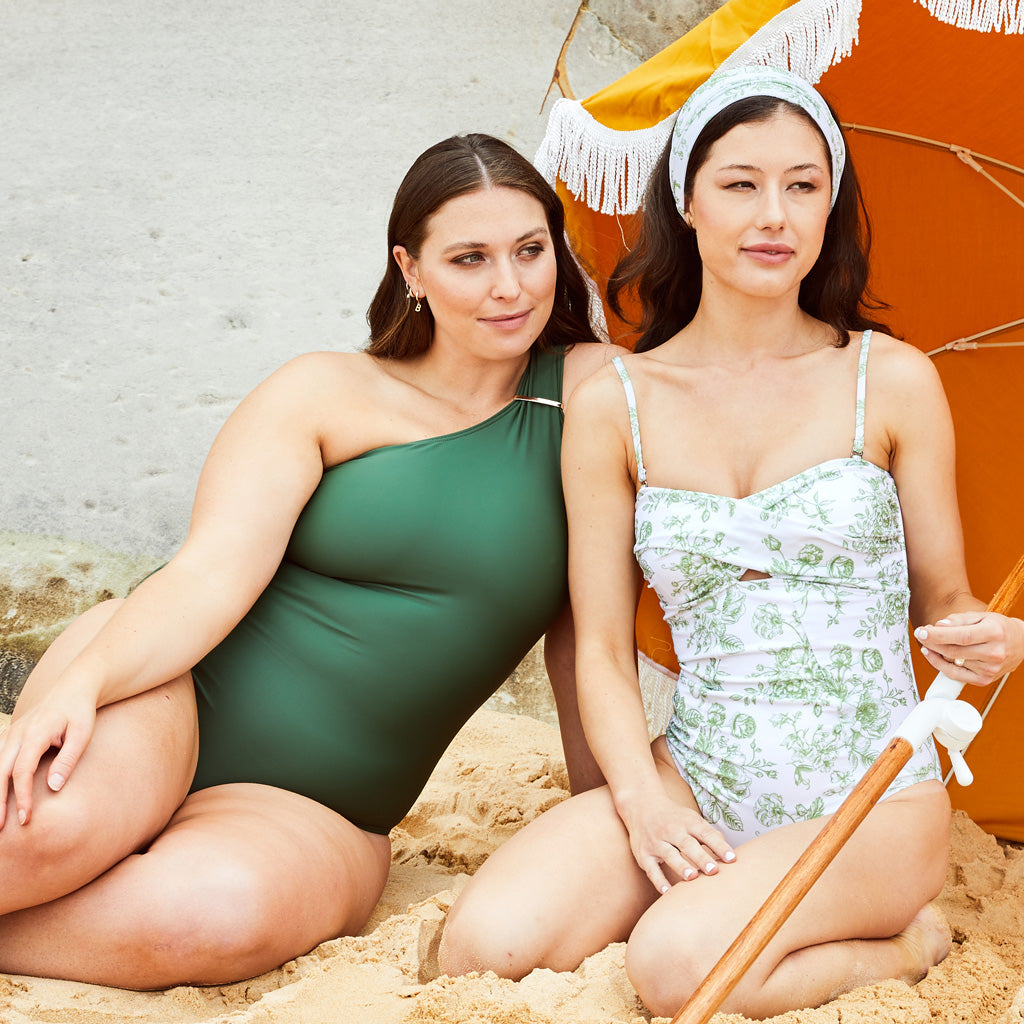 Summer is just around the corner, which means swimsuit season is coming up soon! For many people this can be a time of insecurity. It's hard to feel confident in swimwear when you're surrounded by other people who seem to have it all together. If this sounds like you, don't worry! We've got 4 tips that will help you feel more confident in your swimwear.
-Find a style that you feel good in. There are so many different styles of swimwear out there, so it's important to find one that you feel comfortable and confident in. If you're not sure where to start, ask a friend or family member for their opinion.
-Be proud of your body. This is probably the most important tip. We all have different bodies and that's what makes us unique. Embrace your curves and don't be afraid to show them off!

-Get a swimsuit that fits you well. If your swimsuit is too big or too small, it's going to be uncomfortable and you're not going to feel good in it.
-Have fun with it! Swimwear is supposed to be fun, so make sure to choose a swimsuit that you enjoy wearing. Don't be afraid to experiment with different colours and patterns.

We hope these tips help you feel more confident! ❤🙌
To find a chic and premium quality swimsuit ideal for you, one that uses Italian fabrics and design cues – but is made right here in Sydney, Australia, check our latest collection or take a look at last year's discounted styles!